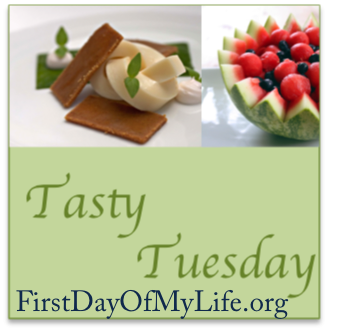 Peanut Butter Protein Bars
Ingredients:
-1/3 cup of honey (or honey substitute...aqave nectar for instance)
-1/3 cup of dark brown sugar
-1.5 cups of peanut butter (I used creamy - my fav!)
-1 teaspoon cinnamon
-5 cups of bran flakes (I used Raisin Bran - I love me some raisins!)
-1/3 cup of ground flaxseeds
-1-2 scoops of protein powder
-1 cup of craisins
Directions:
1- Add honey (or honey substitute) to a large pot on medium heat.
2- Add the dark brown sugar until it melts into the honey.
3- When honey & dark brown sugar mixture is bubbling, add cinnamon.
4- Once the cinnamon is completely dissolved, stir in peanut butter until mixture is smooth and creamy.

5-Remove pot from heat and stir in your bran flakes, flaxseeds, protein powder, and craisins.

6- Put mixture in a casserole dish or pan. (I used an 8x8 - mixture fit in perfectly!)


7- Refrigerate for (at minimum) a few hours.
8- Once mixture is hardened, cut into pieces.