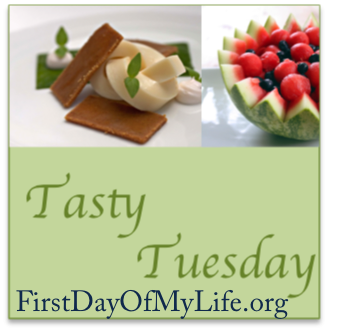 I adore chicken...I adore coconut...I adore almond...sounds like the perfect recipe! I'm going to make it Wednesday for diner!
Coconut Almond Chicken
By Susan Dopart
Ingredients:
1 pound of skinless chicken breast (4 pieces)
2 tablespoons of coconut oil
1 teaspoon garlic powder
1 teaspoon paprika
1 teaspoon curry
1/3 cup sliced almonds
1/3 cup unsweetened dried coconut
salt & pepper (to taste)
Directions:
Preheat oven to 400*
Line a baking pan with aluminum foil.
Melt the coconut oil. Rub the melted coconut oil on all sides of the chicken breasts.
Mix together the garlic powder, paprika, and curry together. Put this spice mixture all over the chicken breasts. (Would be easiest to do this in a plastic bag.)
Mix together the almonds and coconut. Cover the chicken breasts with the almonds and coconut.
Put the chicken breasts in the baking pan for about 25 minutes. The coconut/almond topping should be golden brown.
Nutrition Facts: 310 calories; 35 grams protein; 4 grams of carbs; 16 grams of fat; 2.5 grams of fiber; 58 mg of sodium