Wow! It's
Thursday
already.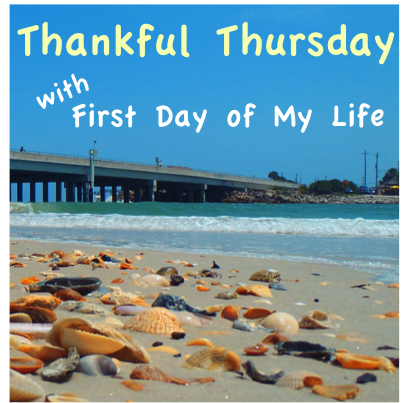 What a blessed week I've been having - praying you have had one as well!
Making a list of what you are thankful for will help insure that you will start viewing life like it is
half full
instead of
half empty
! And it will
remind you of all you are blessed with
when you have a not so good day!
So many wonderful, beautiful things to be thankful for...
Work. Although it drives me crazy (pretty frequently) the ladies I work with are amazing and it makes work that much easier.
Wedding time!! Going to a wedding on Saturday...I'm excited to be a part of the beautiful, special day.
Of course, what goes along with weddings is getting all dolled up. I'm excited for that! I asked a childhood friend of mine (who I'm excited to hang out with!) to help with my hair & make-up (right up her alley!) - she got excited and already sent me a photo of how she wants to do my eyes & my hair...to match my coral one-sleeved dress:
I'm getting a manicure & pedicure Friday after work! Woohoo. I'm in dire need of a pedi - I kept putting it off. I'm going to try out the gel polish when I get my mani! I hope it will last 2 weeks!
I've changed my workouts up a bit - and I've been feeling super sore. I love that feeling!
Beach reading! (If you have any recommendations - let me know!)

Date night! Spending time, just the 2 of us, makes me ever so happy!

Seeing Hunger Games with V's little sister, my little cousin, mom, aunt, and my mom's friend - it was certainly a family affair! It was such a fun time with everyone. OH and I completely adored the movie! Some of the differences (book VS movie) irked me - but I still enjoyed it!
Being told I look like Julia Roberts. :)
Finally seeing Footloose (the remake) with a friend over the weekend. Made me smile and think of the original. I love watching people dance - like Dancing With the Stars!
Friendships I've made via the Blog'o'sphere! <3
Keep being blessed!!