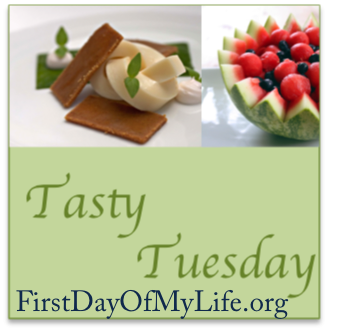 Granola Recipe with Olive Oil & Goodies
-3 cups
of old-fashioned rolled oats
-1.5 cups of raw pistachios (or other nut)
-1 cup of raw pumpkin or sunflower seeds (no salt)
-1 cup of chocolate chips
-3/4 cup of pure maple syrup or honey
-1/2 cup of extra virgin olive oil
-1/2 cup of light brown sugar
-1 teaspoon of salt
-1/2 teaspoon of ground cinnamon
-3/4 cup of chopped & dried apricots (or other dried fruit)
-fresh ricotta for topping (for added flavor)
-fresh berries for topping (for added flavor)
1) Preheat over to 300 degrees.
2) Combine all ingredients except for apricots, ricotta, and berries in a large bowl.
3) Spread mixture onto a baking sheet.
4) Bake for 45 minutes - or until golden brown. (Stir every 10 minutes)
5) Transfer he granola into a separate bowl where you add the apricots.
6) If wanting to add ricotta or berries for flavor - add when you decide to serve the tasty treat!