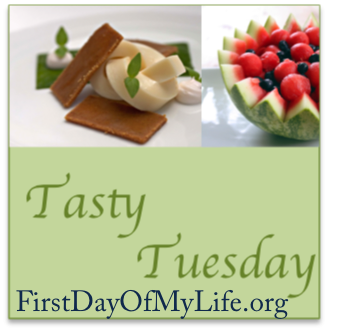 Vegetable Zucchini Lasagna
(I forgot to take a picture....oops!)

Ingredients:
-3 large zucchini
-1/2 onion diced
-2 cloves of garlic minced
-2 cups of spinach
-1 squash diced
-1 1/2 colored peppers sliced thin
-spaghetti sauce
-mozzarella cheese

Directions:
1- Slice zucchini thin long-ways. Bake it in the oven on 350 for 10 minutes just to soften them up.
2- Add all vegetables together in a pan and saute until soft.
3- Place a layer of zucchini on the bottom, sauce, mozzarella cheese, then vegetables in casserole dish. Repeat.
4- Bake in 350 oven for 20-30 minutes until cheese is melted.