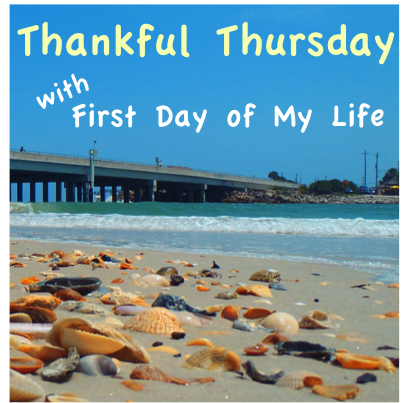 Would love if you grab the button or link back some how :)
Please visit as many Thankful Thursday posts as you can & spread some love!
Being able to talk in 3rd person...ha! Reminds me back in middle school (I think) when kids would be kids and we just learned about talking in 3rd person and everyone would start doing it.
The ladies :)